We have a licensed Enrolled Agent!
What is an Enrolled Agent? How is it different than a CPA? A CPA is licensed by the State. An Enrolled Agent (EA) is licensed by the IRS. Kinnith Holloway is the EA here at KDA Accounting. His IRS license number is #00128080-EA. You may check with the IRS to find his authority. As authorized by the Department of Treasury's Circular 230 regulations, EAs are granted unlimited practice rights to represent taxpayers before IRS. They are also authorized to advise, represent, and prepare tax returns for individuals, partnerships, corporations, estates, trusts, and any entities with tax-reporting requirements. Enrolled agents are the only federally-licensed tax practitioners who specialize in taxation and have unlimited rights to represent taxpayers before the IRS.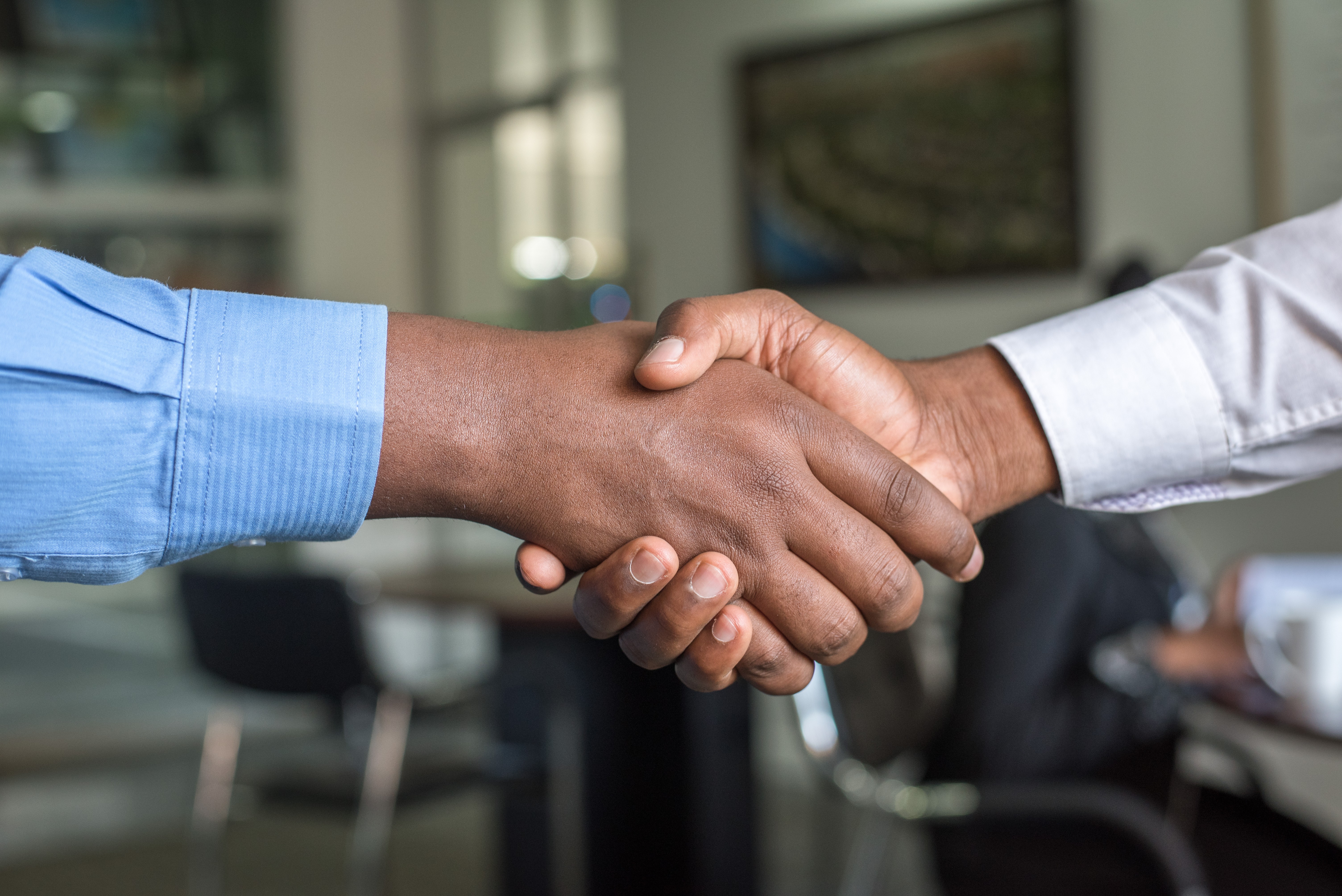 Having trouble with taxes?
Do you need to amend a return? Did you get a letter from the IRS? We can help! We offer a variety of tax resolution services for our clients. With direct access to the IRS, our Enrolled Agent is able to settle past and present year issues. Contact us now for more information!
welcome to kda accounting
Small business is our business